10 High-Vibe Netflix TV Shows
I don't watch a lot of TV, but when I do, I want it to be something that lifts me up and leaves me feeling even better than when I first sat down!
Something that's either a good laugh, heart-warming, OR has an inspiring message 💫
The truth is:
What we consume with our eyes and ears is just as important as what we consume with our mouths. Everything we interact with serves to either uplift us, keep us is stasis, or lower our vibration. And because of this, we have to be discerning about what we allow into our sphere of influence!
Our lives are way to precious to spend feeling "meh".
So next time you're looking for something to watch - check one of these out! All of these Netflix shows have something special and IMO are well worth the watch! 🌟
PS: If you've already watched all of these 👇🏻 make sure to check-out my other post:
"11 of My Favourite FEEL GOOD Movies!"
But without further ado, let's begin!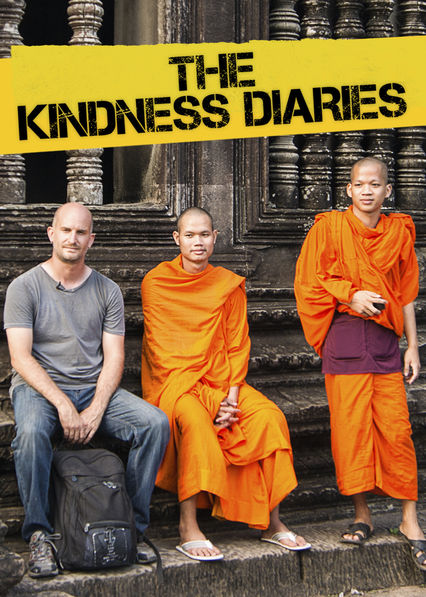 Meet Andy, a retired British business man who's travelling the world on his adorable yellow motorbike relying on the kindness of strangers alone (literally) and giving blessings to those in need along the way. This show is heartwarming, eye-opening, and sweet reminder of the power of kindness.
This show actually inspired me to pick up my first hitchhiker (don't worry it was VERY safe) and it felt so good to trust a stranger and make an authentic connection.
The world is ending…or so Xavier says. This show is a funny and sweet "end of the world" romcom that has a light-hearted upbeat vibe and all the good feels.
A true work of cinematic and culinary art profiling some of the most creative and accomplished chefs in the world. The stories are beautiful and the food is unlike anything you've seen or tasted before! I'd love to visit every restaurant on this show one day.
So far I'm 0 for 0 but HEY, a girl can d r e a m.
Tidying Up With Marie Kondo
Marie Kondo shares her simple yet revolutionary way of tidying your space (and life) with us in her new series based on her best-selling book. She is such a sweet light in this world and even if you're already pretty tidy, I'm sure you'll enJOY this show.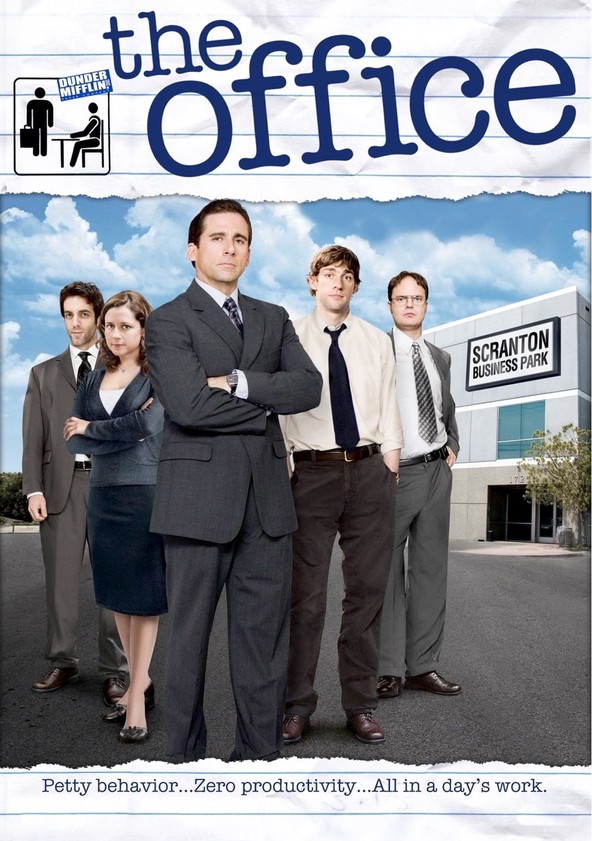 You've probably already seen the office, but you should probably watch it again. This style of a *mockumentary* is my favourite kind of show to watch (Parks and Recreation and Modern Family have a similar style and are my OTHER favourite TV shows - though they're not on Canadian Netflix *sad face*).
It's just one of those irreverent shows that will leave you with a smile on your face every time.
Well, I think the title says it all. This British show follows six new puppy owners and all their trials and joys as they go about raising their new pups! I actually found myself learning a lot about dog training as I watched and I wished I had know many of these things prior to getting a dog. Definitely worth the watch!
Five beautiful men transforming people from blah to YAASSS. This show is succinct in its delivery and more than anything: INSPIRING (lots of happy tears incoming).
It will make you want to live your best life and bring your best to every area of your life. If I had to choose one show to watch off this list, this is the one!
Jack Whitehall: Travels with My Father
Follow Jack Whitehall and his father as they take a gap year to South East Asia and the many wild adventures and mishaps they experience along the way. Laughs will ensue.
Another HILARIOUS show following five Irish-catholic high schoolers navigating a civil war and adolescence in the 80's. This show is probably my favourite thing on Netflix at the moment (I've watched it twice already). It's crass yet incredibly endearing. You may need the subtitles if your Irish isn't quite up to speed, but OH MY, is it ever funny.
A very Planet Earth-esque show, highlighting the beauty and majestic-ness of Earth. It vibrantly succeeds in invoking a sense of awe and appreciation for just how big, beautiful, and diverse our planet is. Highly recommended for animal/nature lovers.
Honorable Mention
Abstract (go behind the scenes with some incredibly talented artists from a variety of fields)

Salt Fat Acid Heat (Foodie show based on Samin Nosrat's iconic cookbook)

The Mindy Project (Slapstick comedy. I just love Mindy Kaling.)

Gilmore Girls (Kinda the epitome of feel good)
I'm always looking for something new to watch so make sure to tell me what YOUR favourite feel-good Netflix show is in the comments below!
#happybinging
xx
Lucy