11 of My Favourite FEEL GOOD Movies
I LOVE watching movies. It's one of my favourite things my mom and I do together. We make some popcorn, browse netflix or apple tv and sit down to enjoy some quality entertainment! Over the years I've realized that some movies leave me feeling really low and exhausted, while others make me smile and bring tears of joy. Some even send me off with inspiration that will nourish me for days and even years to come. The latter two I qualify as HIGH-VIBE and I wanted to share some of my top picks with you guys!
The truth is, what we consume with our eyes and ears is just as important as what we consume with our mouths. Everything we interact with serves to either uplift us, keep us is stasis, or lower our vibration. And because of this, we have to be discerning about what we allow into our sphere of influence! Our lives are wayyy to precious to spend feeling "meh".
Next time you're looking for something to watch and FEEL GOOD - check some of these out! All of these movies have touched my life deeply in some way and are well worth the watch!
This movie is the ULTIMATE feel good movie. A documentary aimed at uncovering the secrets to happiness. Spoiler alert: they do.
[on Netflix!]
For adults and children alike, this movie (based on the book!) explores the search for truth and a life of adventure in a world that is content with structure and conformity. A sweet and heart-warming movie that says so much with very little dialogue.
[on Netflix!]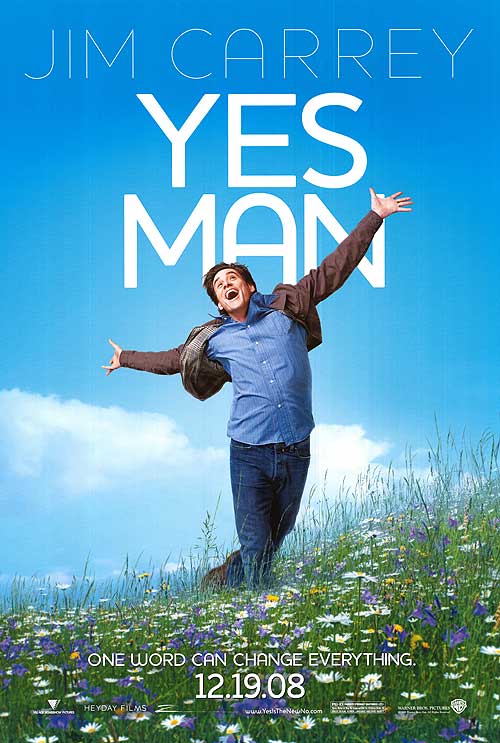 A hilarious enactment of just how much life can change, if only we decide to say "YES!" to opportunities that come our way.
The Cover says it all. This is a modern day french rom-com that's as wise as it is funny and sweet! I don't want to give too much away but let's just say this movie won't fall short of your expectations.
Hunt for the Wilderpeople
Shit just got real. This movie is a masterpiece. Watch it (it's on Netflix). Laughs will ensue.
*if you like this, DEFINITELY watch Taika's other films: "Eagle vs. Shark" and "What We Do in the Shadows"
Featuring Mavis Staples and The Staples Family Band (I'll Take You There 🎶) - I can't even place my finger on what it is about this movie that makes it so unforgettable. It carries within it something intangible but incredibly valuable. You're just going to have to watch it and experience it for yourself!
[on Netflix!]
This movie is magical! It weaves synchronicities together with a cleverness and humour that is wild, weird and totally charming in every way.
A beautiful visual description of the Heroes Journey (as described by Joseph Campbell). The Heroes Journey is a lifelong journey all of us embark upon on our way to discovering our purpose and sharing our gifts with the world.
A movie that explores the question: What if exploited other countries great ideas, rather than their resources? Now that's (r)evolutionary.
[on Netflix!]
A movie full of enlightening discoveries and ideas that serve to inspire the change the world needs most: Love.
In capturing the beauty of the human spirit - this movie will leave you with a warm feeling in your heart and the excitement to PLAY more! YAHOO!
All of these are true masterpieces in their own way! I'd love it if you let me know what you're favourite HIGH-VIBE FEEL GOOD movies are in the comments down below!!
xx
Lucy